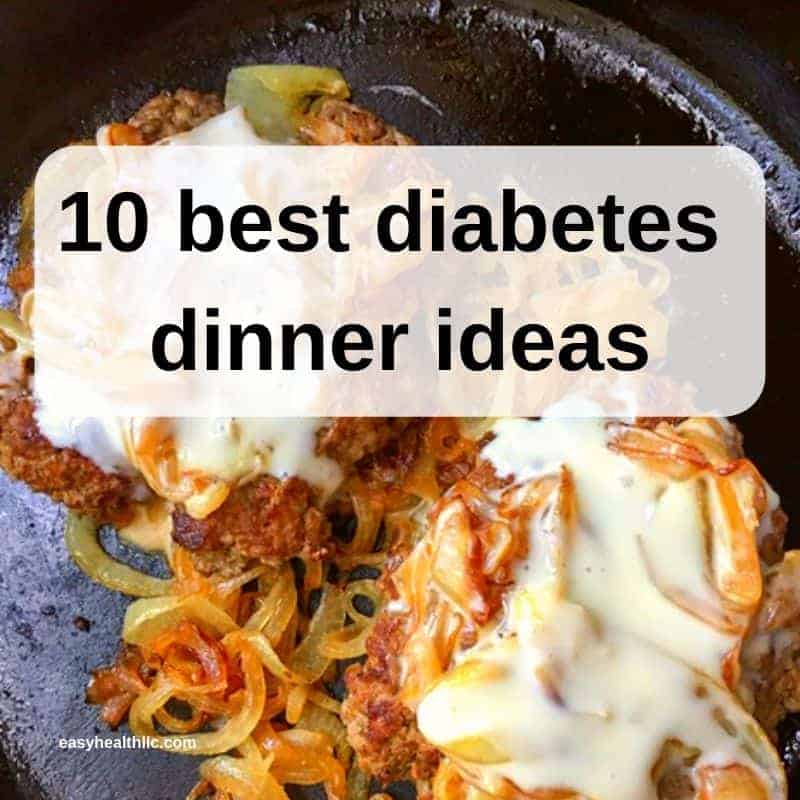 Diabetes friendly dinner ideas can be a challenge! Here I have compiled a list of 10 of our best diabetes-friendly and delicious recipes for you to try.  These recipes give you easy step by step instructions to make diabetes dinner planning a breeze!  Check out our companion articles on stocking the diabetes pantry and ways to make comfort food diabetes friendly!
What can a type 2 diabetic eat for dinner?
Looking for more meal planning tips?  Check out our top 10 diabetes breakfast ideas.